THE COMPROMISE
To produce quality cement for a sustainable development
ANNUAL REPORT
A glimpse of 2019 events
THE CEMENT
Contributions to society from an essential construction material

LATEST NEWS
Ciment Català
The last meeting of the Voluntary Agreement for the efficiency in the use of resources, and the transition towards a Circular Economy of the Catalan cement industry, held between Ciment Català and the Department of [...]
Ciment Català
The fall in economic activity as a result of the restrictions decreed by public administrations in the framework of the fight against the Covid-19 pandemic punishes the cement industry. The Catalan market statistics for the [...]
Ciment Català
Cement consumption in Catalonia during 2020 (January to September) has decreased by 13% compared to the same period in 2019, mainly as consequence of the fall in economic activity due to Covid-19. However, the data [...]

SUSTAINABILITY

Cement is a basic product for the construction of homes and infrastructures. Its manufacture generates employment and activity, and its consumption is one of the main economic indicators of a territory. To make production compatible with Sustainable Development, the Ciment Català associated companies carry out actions and invest in facilities and technologies of environmental nature.

The sector is leader in the application of the principles of circular economy. Building debris or scrap is used as raw material. It is the so-called material valorization, and serves to integrate wastes that, otherwise, would go to landfills. It is also innovative in harnessing energy from waste, based on the experiences of countries as committed to environmental protection as Germany, Holland or Austria.

The manufacturing companies minimize the environmental impacts of their activity and restore the quarries once their exploitation ends, to reintegrate them to their natural environment. In addition, the use of available water is optimized, diffuse dust emissions are reduced, integrated restorations are carried out with native plant species, and blasting is controlled and programmed to avoid vibrations disturbing nearby populations, among other actions.
Material with future

Houses, schools, bridges, hospitals, tunnels, reservoirs, offices, pipelines, streets and roads, sewage plants, industrial buildings, port docks, retaining walls, parks and gardens, stadiums … the list of infrastructures built with cement is endless . This is an essential product in the life of modern societies, without which we would be unprotected or directly incapacitated to develop our daily activities. The applications of cement are endless, even reaching artwork.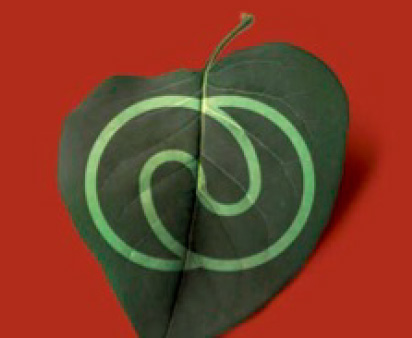 Cement is life
Ciment Català is the Catalan Cement Manufacturers Association, a non-profit-making business association of a technical nature, which brings together the four companies that produce in Catalonia the most used industrial construction material on the planet.