IN CONSTANT EVOLUTION
The implementation of the most modern technologies positions the Catalan cement manufacturers as international references
The research and innovation strategies of Ciment Català's associated companies seek to make development of innovative products compatible with the sustainable development of society, final recipient of its product. Catalonia is an international benchmark in the application of the best available techniques in the sector, an effort that is visible both in the levels of efficiency of the factories and in the recognition obtained from the public administrations, with the Generalitat at the forefront.
In addition, and thanks to the initiatives of the different Technical Committees and to the collaboration with the IECA (Spanish Institute of Cement and its Applications), the design of improvement plans in the factory operations is constant. To all this is added the interaction and the joint work with Public Administrations, Universities, Technological Institutes, Construction Companies and Engineering.
The innovation of the sector covers all areas: material properties (strength, mechanical durability, aesthetics, environmental footprint …), process, resource management, emission reduction and control, logistic optimization … Cement companies hold the firm belief that Innovation drives competitiveness and contributes to sustainable growth and job creation.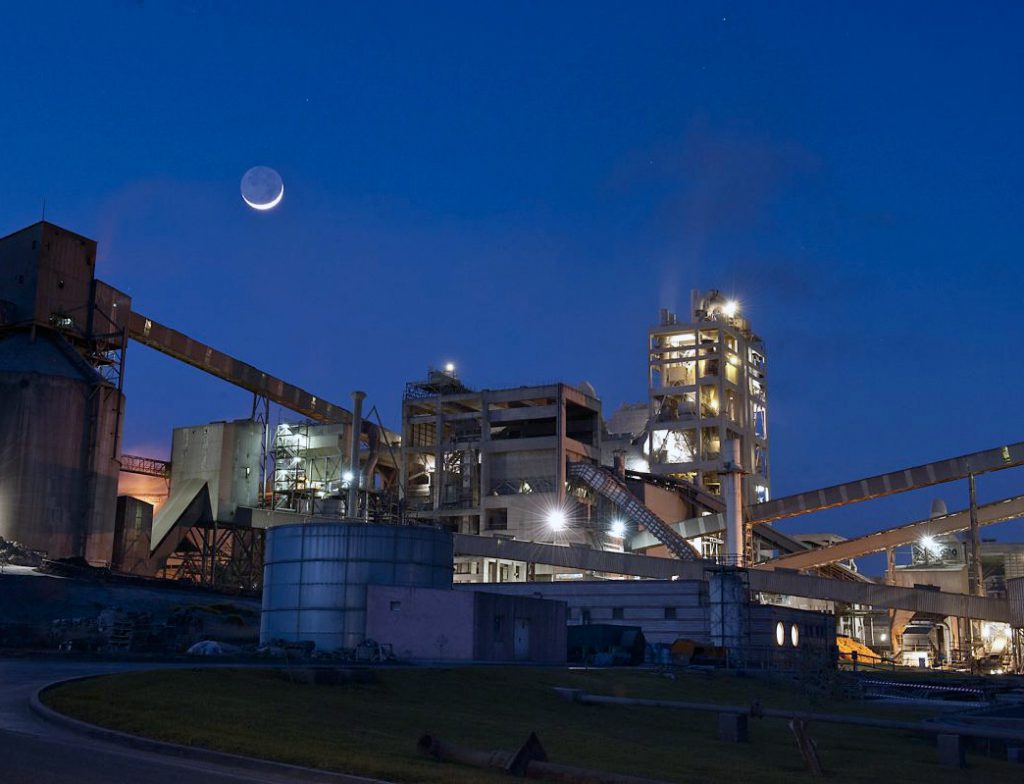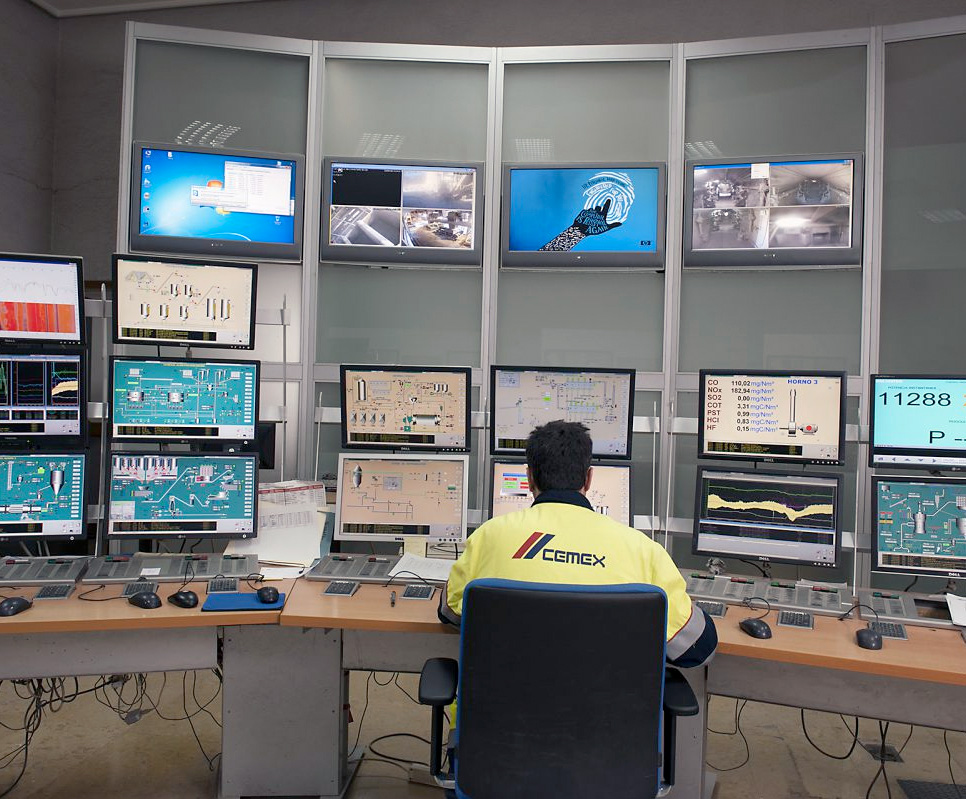 The Catalan cement industry is continuously researching ways to improve the quality of its products and reduce its environmental impact. Spends significant time and resources on innovation projects in a wide range of areas. All projects aim to improve environmental performance, reduce CO2 emissions and improve energy efficiency. These projects range from carbon capture and reuse in clinker manufacturing, to the development of low carbon cements, to combat climate change and reduce fossil fuels consumption.
The main research and innovation lines that the cement industry is undertaking are those referring to:
Reduction and control of emissions
Innovation in the sustainable management of quarries
Production of a more sustainable cement, minimizing the use of natural resources
Improvement of energy efficiency in the production process
Application of nanotechnology to create concrete with new performances
Logistics optimization of product and raw materials
Development of products or solutions for eco-efficient construction (building and public works)
Bet on design and aesthetics of final products