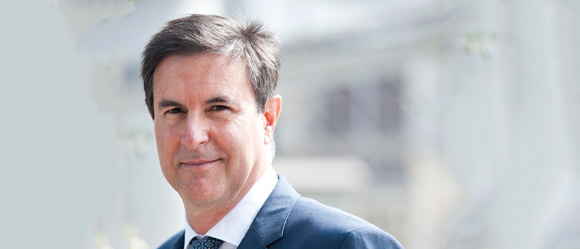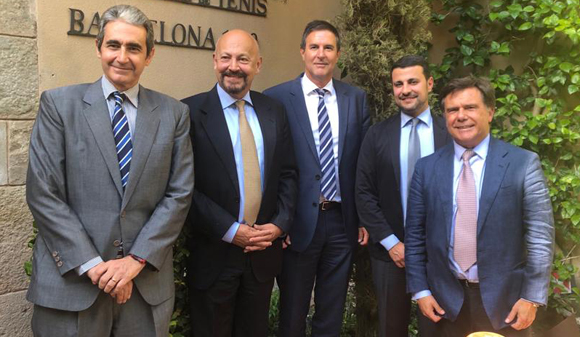 MANAGEMENT BOARD
PRESIDENT
Salvador Fernández Capo. Cementos Molins Industrial, S.A.
VICEPRESIDENT
Isidoro Miranda Fernández. LafargeHolcim, S.A.U.
SPOKESPERSONS
José Manuel Cascajero Rodríguez. CEMEX España Operaciones, S.L.U.
Pedro Carranza Andresen. Cementos Portland Valderrivas, S.A.
Tomás Sánchez García. CEMEX España Operaciones, S.L.U.
Manel Guillem Ballesteros. Cementos Molins Industrial, S.A.
Rafael Oyagüez López. Cementos Portland Valderrivas, S.A.
Vicente Pedro Salvá. LafargeHolcim, S.A.U.
SECRETARY
Alejandro Josa García-Tornel
ADMINISTRATION
RESPONSIBLE
Àngels Bruguera Relats
MISSION
Ciment Català is a non-profit business association, of technical nature, which brings together the four companies that have an integrated cement production plant in Catalonia, founded with the mission of being the reference entity for the sector and developing professional specialized functions.

The product quality
Cement responds to the basic needs of people (protection and safety, mobility, economic development, quality of life, etc.). The sector carries out numerous R & D & I activities aimed at improving its performance (resistance, durability, insulation capacity, etc.) and minimizing its effects on the environment.
el entorno.

Social Responsibility and Sustainability
The Association is aware that the future of the sector combines economic growth, environmental protection and social responsibility, as evidenced by the approach of strategies and environmental investments made by its associated companies.

Promoting good use of cement
Ciment Català provides internal and external technical advice, carries out dissemination and promotion campaigns, prepares studies on the sector and its products, organizes conferences and collaborates in various technical committees, policy making and research. Nevertheless, activities are organized in collaboration with the Cement Institute (IECA) to disseminate knowledge about cement and its correct use.
These purposes conform the philosophy of the entity, protected under a principle that is a reality: Cement is Life.